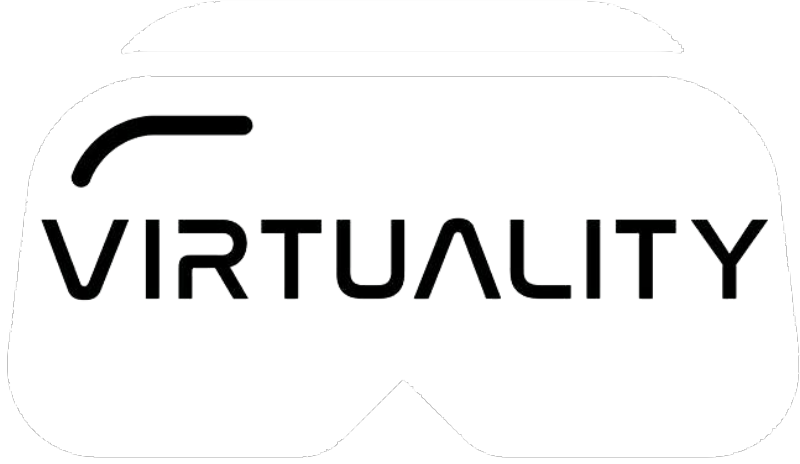 Reopening Saturday, May 16th!!!
We will be reopening to the public at reduced capacity for walk-in customers Saturdays from Noon to 10PM & Sundays from Noon to 6PM. Online & call-ahead reservations will be accepted, but are not required. It does help us plan around occupancy, however, as we will be abiding by the guidelines set for capacity and distancing.
During the weekdays, we will take reservations for private bookings. These must be booked in advance for staffing and scheduling.
Some EXCITING changes await, however. In the down time, we have been busy creating different ways in which VR can be useful in our lives.
VR Education. We signed with a VR education provider and will be offering lessons/courses to those who desire it. Also, we have a few new options for those who decide to stay at home.
VR Equipment Rentals. We will be renting out VR headsets going forward. We'll offer extended rentals for you and your family to enjoy VR in your own homes, all with the support of Virtuality just a call away.
Mobile parties. If you choose to stay on your home turf and want us to come out for a few hours, we now offer mobile VR parties. Whether it's for a birthday, special event, or just to have some fun with family and friends...just give us a call!
We fully understand and respect the hesitation and apprehension that times like these bring, and will certainly field any questions or concerns regarding COVID and safety measures that Virtuality is taking to help prevent spread of the virus.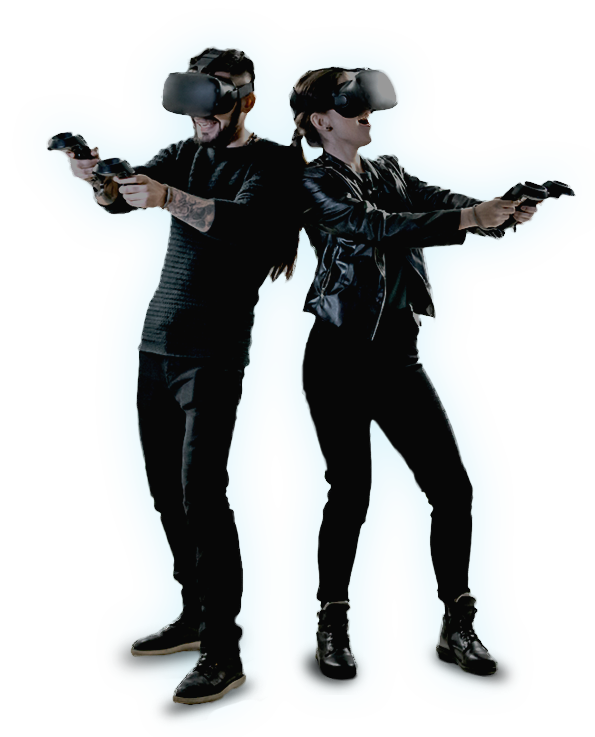 Welcome to Virtuality Gaming Den!
Sioux Falls 1st lounge dedicated to VIRTUAL REALITY.
Games, escape rooms, eSports, parties, team building, corporate events, education, field trips, you name it!!! 'Virtually' ANYTHING!!
Book Now