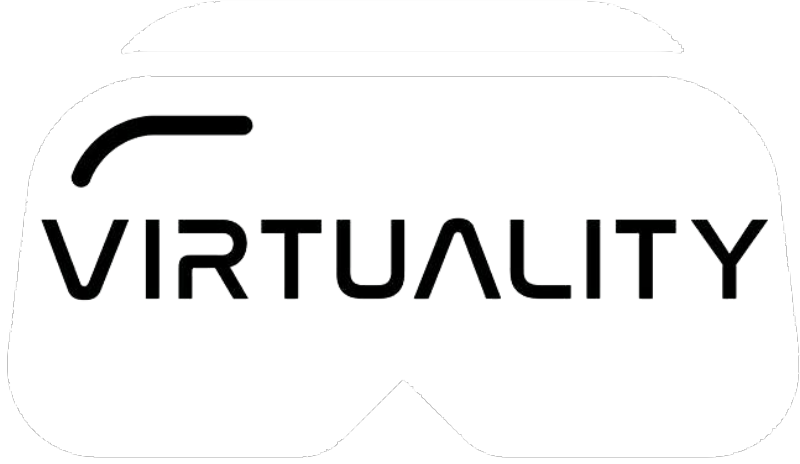 Virtually the best party...EVER.
Our birthday party package starts at $250 for 2 hours for up to 10 participants (larger groups available upon request).
Your party includes 60 minutes of VR Playtime, which is made up of rides in our VR Pods (roller coaster simulator, haunted house, etc), racing against your friends in our ultra-realistic VR Racing simulators, one play through our multiplayer free-roam zombie survival game for each gamer, and time in our VR bays where players can choose from several different VR games.
Your party also includes an hour in our console gaming party room for multiplayer online gaming (Fortnite, Apex, Smash Brothers etc) You can bring in whatever you'd like as far as pizza, cake, presents etc. We provide party tablecloths, plates & napkins in a gaming theme, but you can bring your own in there as well, if you prefer.
Our party room has tables & chairs, a gaming throne for the honoree, PS4s, XBox Ones, & Nintendo Switches for multiplayer gaming with many popular titles and we also have some retro consoles & arcade cabinets available for classic gaming fans as well!
Recommended age: 8+