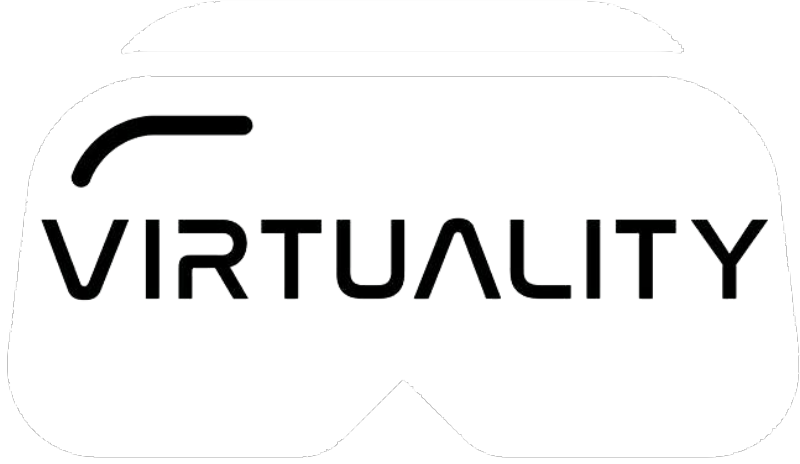 Our most popular offering. It is an 'all inclusive' hour at the Den. If it's inside the arcade...you can do it.
Racing, free roam, chambers, gaming, pinball, pods...all at your disposal. It's the VR buffet!!
Also a great way for VR beginners to experience a wide variety of cool things to do.
Price: $30 / gamer (tax included)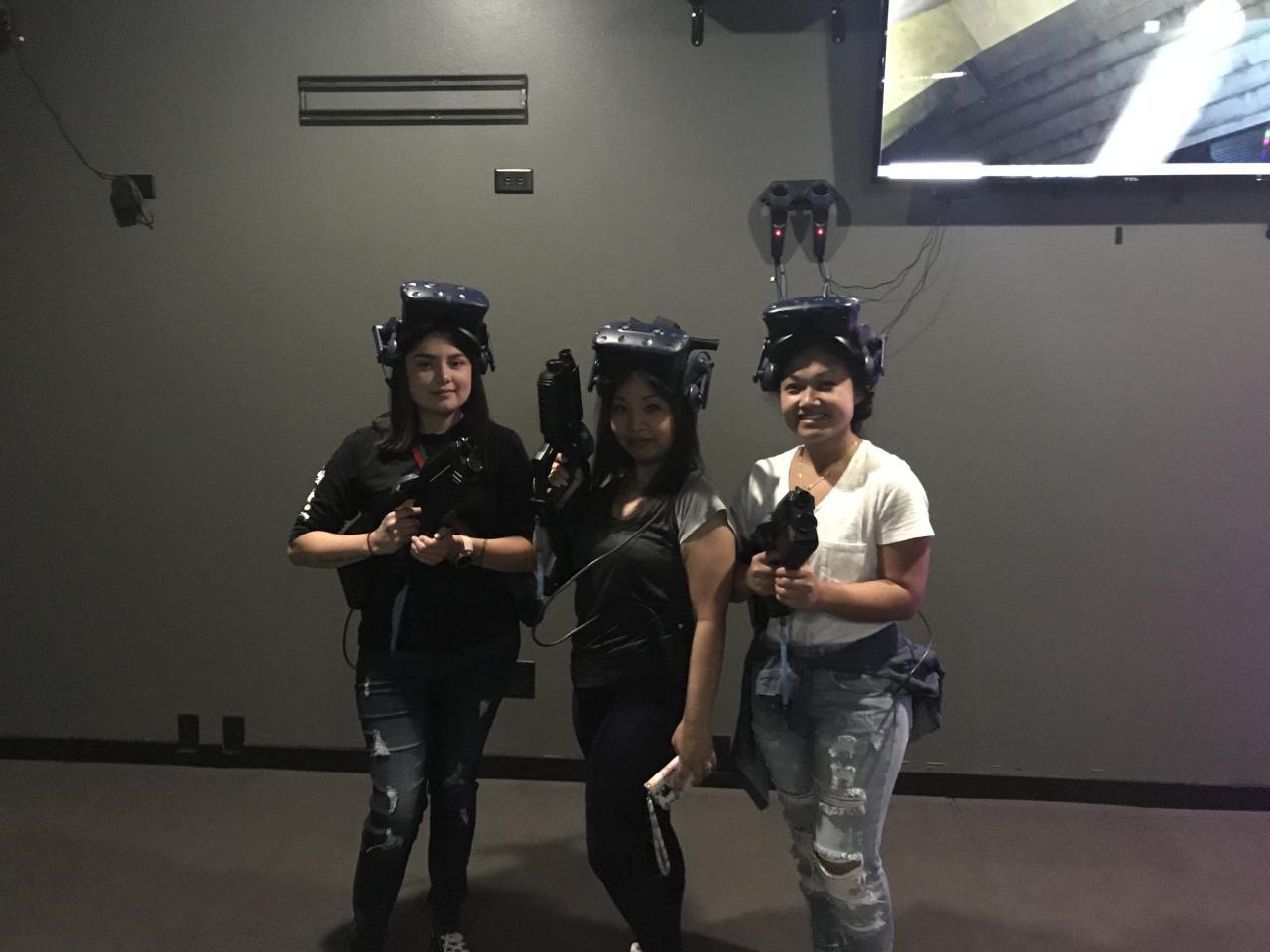 Choose from a library of over 50 titles in all genres in both single and multiplayer. Shooters, escape rooms, educational, & much more!
Price: $25 / gamer / hour (tax included)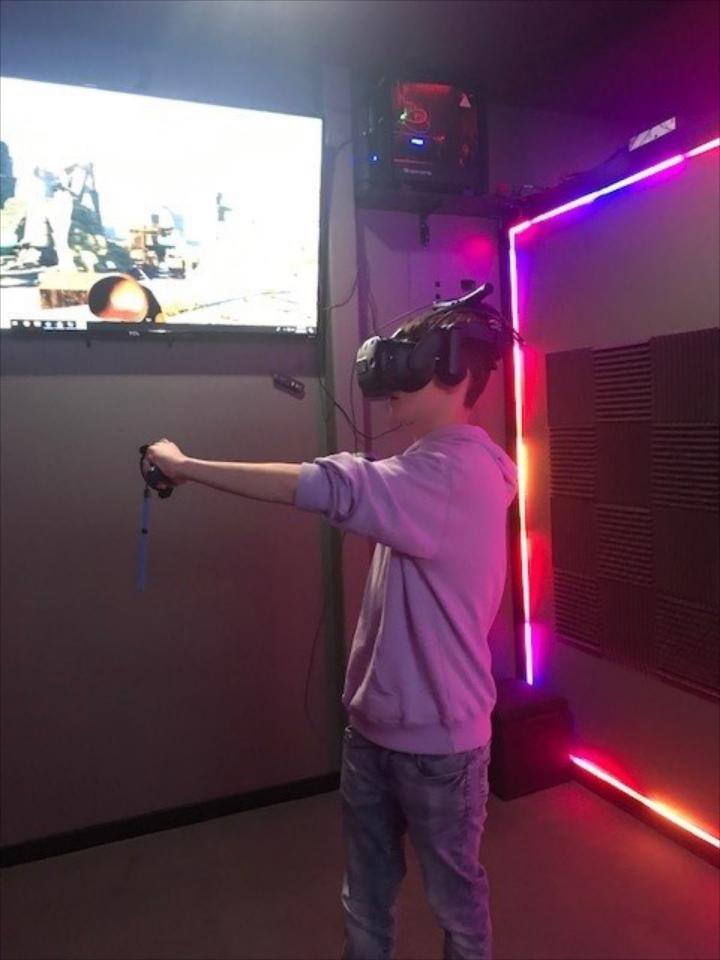 VR Escape Room
Test your mind in one of our many VR escape rooms. We have rooms that range from beginner to expert, in various settings. So there's something for everyone to try!
Price: $25 / gamer (tax included)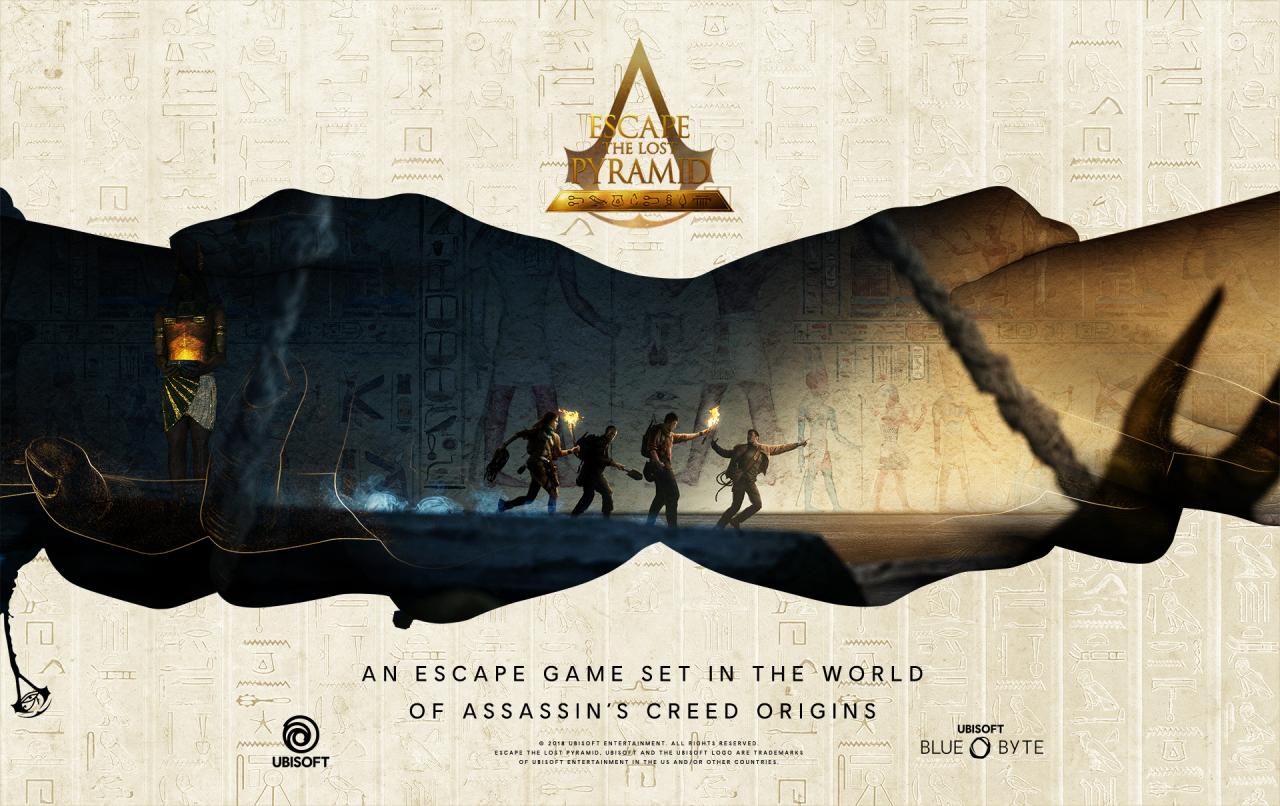 If you haven't been down to the Den yet...this is the experience we insist you try. It's an 'open world/shared space' experience where players see each other in the games and you can roam around 'freely' (hence the name Free Roam). The games are so immersive and real don't be surprised if you happen to drop a naughty word or two...those zombies can sneak up on a person. We've gotten so confident with these games that if you feel it wasn't worth EVERY penny, we'll refund your money. NO QUESTIONS ASKED. So what do you have to lose?
Price: $15 / gamer (tax included)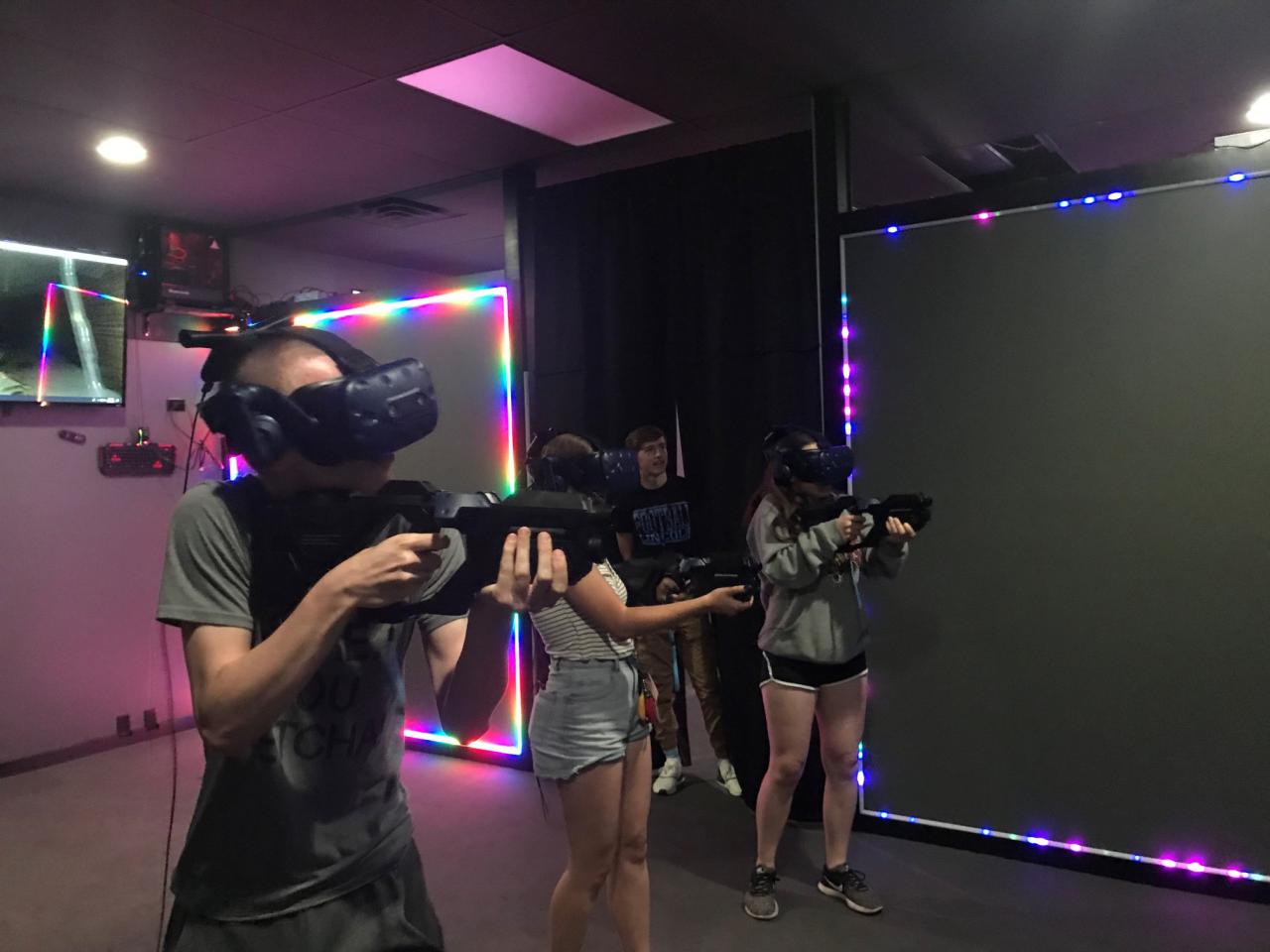 You have not experienced anything like racing in VR. Add in motion bases and forced feedback...you have got yourself one heck of a good time!
Price: $15 / gamer / hour or $10 gamer / 30 min.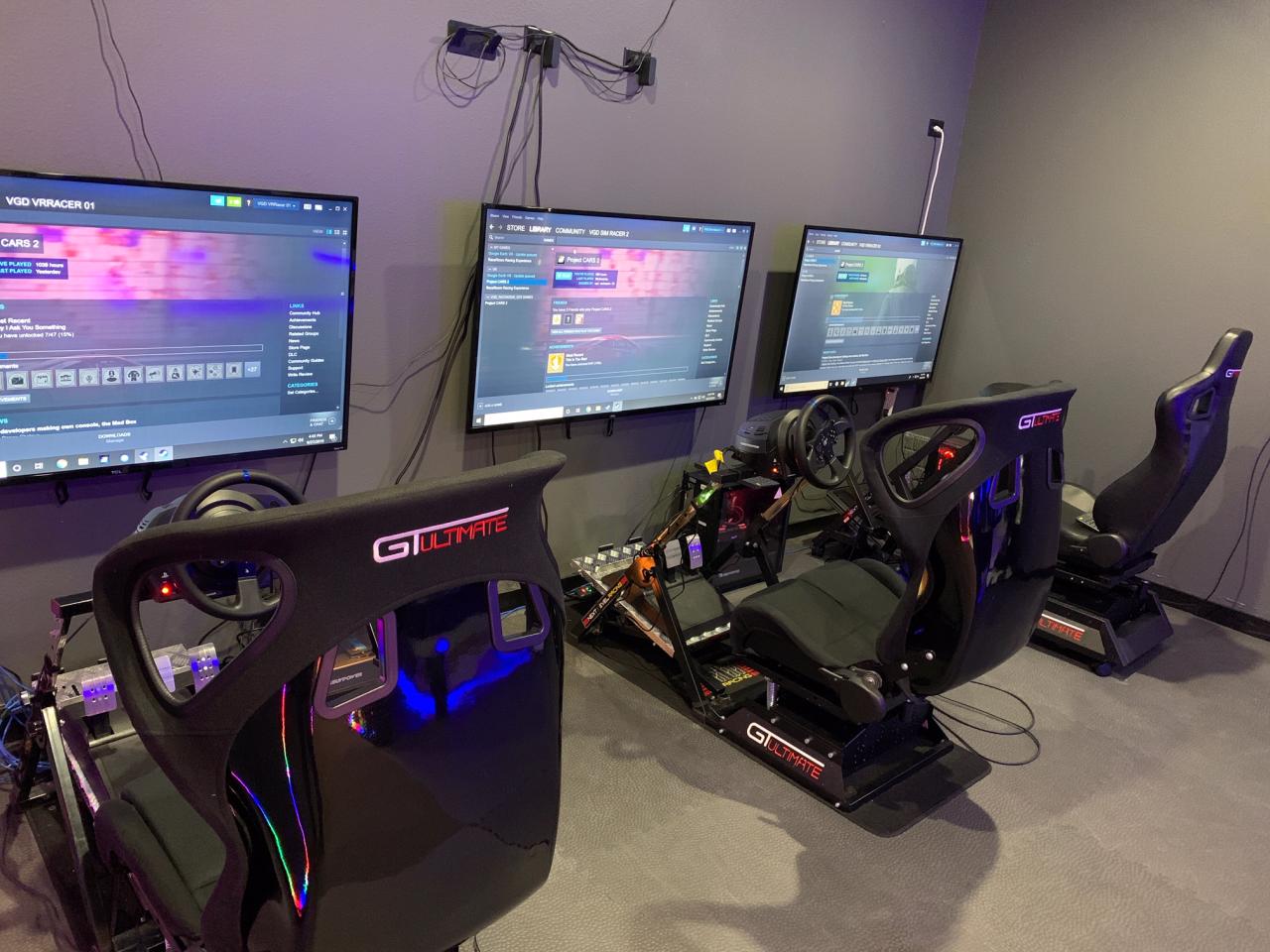 Looking for a quick 'amusement' style ride to get your VR fix in? These pods will do the trick. You go on a 2 to 5 minute motion ride (roller coasters, swings, eagle fights, etc) and merely sit back and enjoy the ride. Be careful though...we do have a barf bucket. And it HAS BEEN USED. :)
Price: $7 / single or $10 / double (tax included)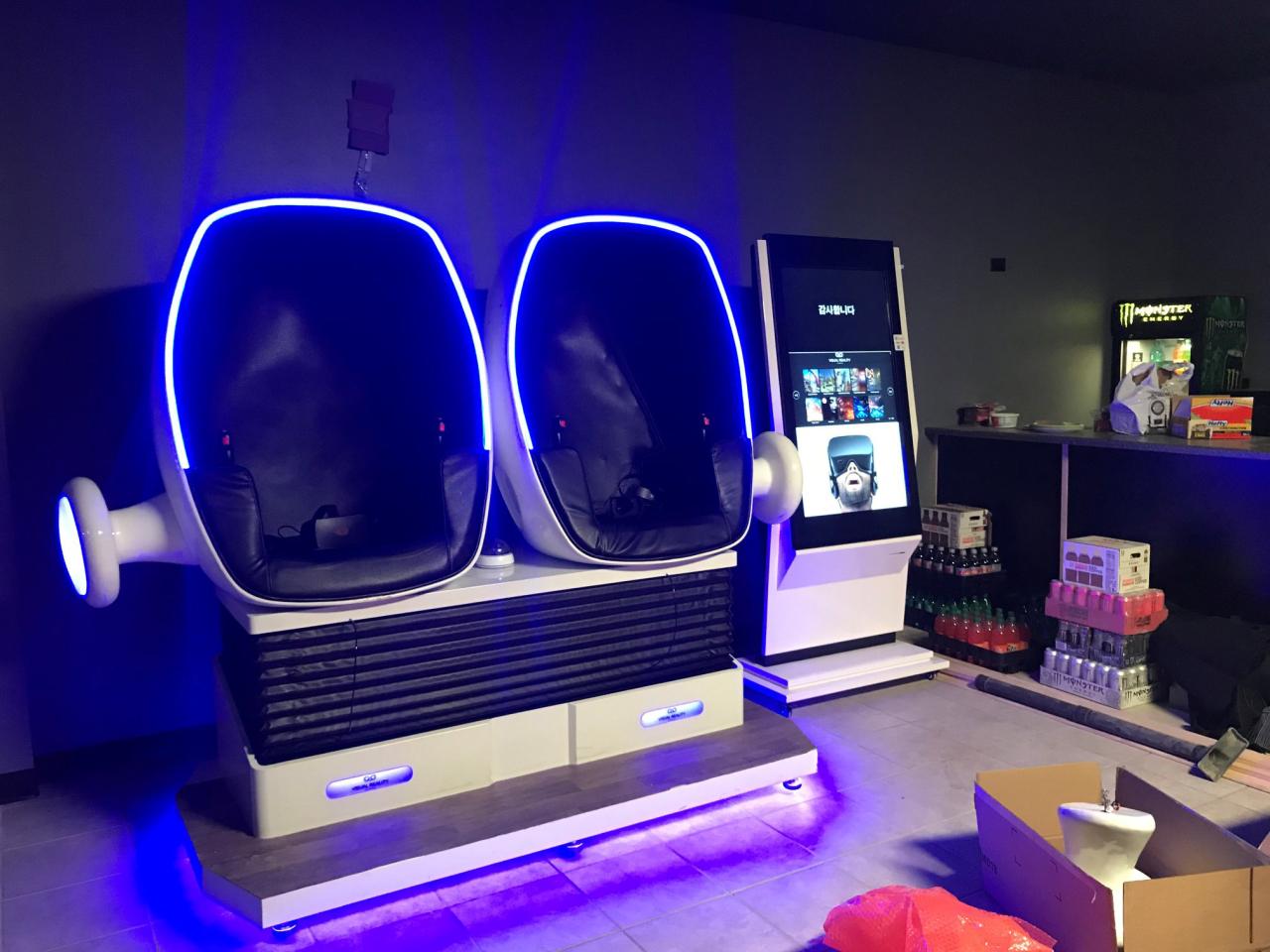 We have a good variety of gaming outside of VR. In our gaming/party room, there's gaming consoles, ranging from XBox1/PS4/Switch all the way back to some retro consoles as well to relive the old Nintendo days. In the lobby we have some of the latest pinball tables and arcade cabs as well, so there's something for everyone.
Price: $5 / gamer / hour (tax included)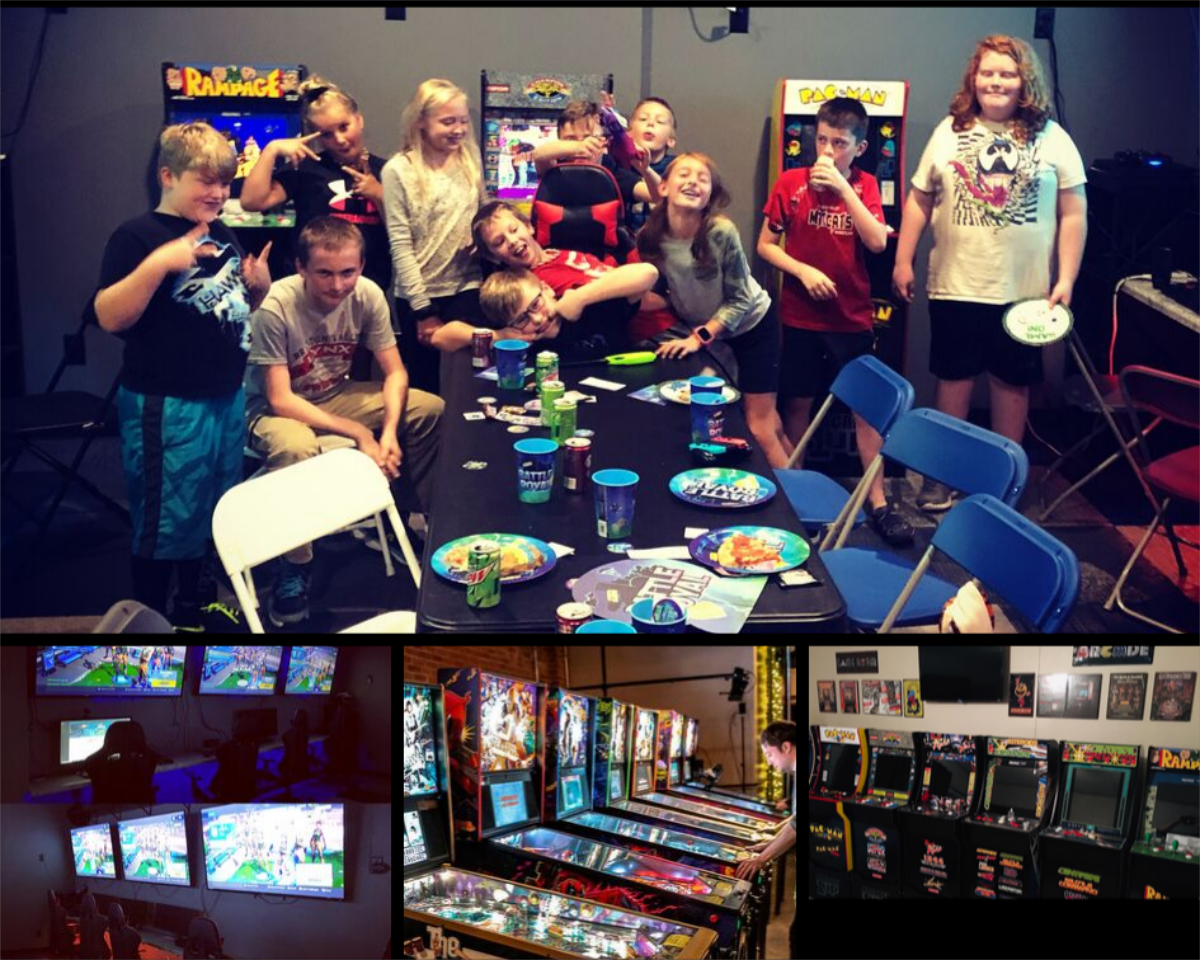 The PERFECT gift!!
We have gift cards available in varying amounts. Buy more, SAVE more! Perfect for a birthday or Christmas...give them the gift of FUN.